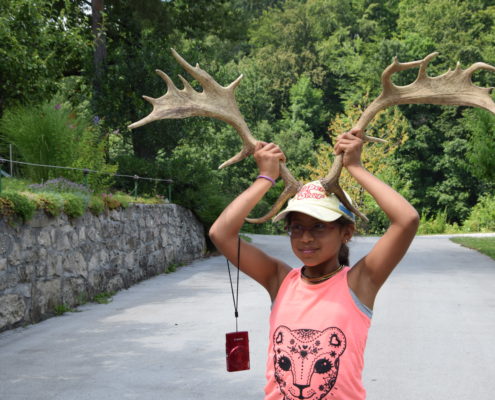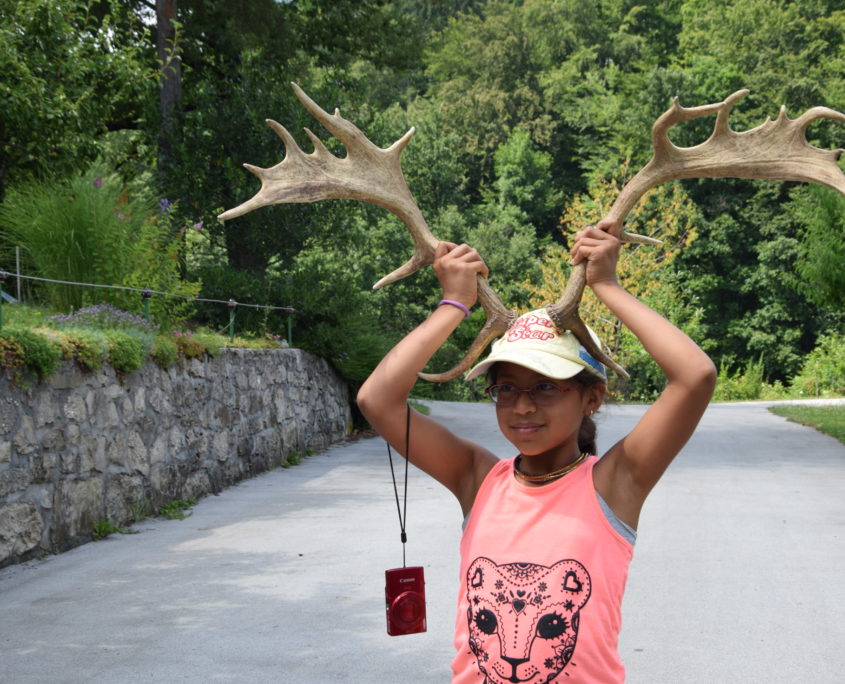 Why we are the right choice?
ALREADY 15 YEARS OF RICH EXPERIENCE IN WORKING WITH CHILDREN FROM ALL AROUND THE WORLD
In 15 years we have already carried out 64 camps, where children and teachers from all over the world took part in. The camps are multilingual and learning English is based on the CLIL method (learning through activities). Children form long lasting friendships and have been coming back to our camps for years.
INDIVIDUAL WORK WITH THE CHILDREN
The maximum number of children at the camp is 15 and for this reason the teachers and animators can fully dedicate themselves to each child. The content and the activities are planned according to the children's prior knowledge, their age and group dynamics. Children with diets and special needs are catered for.
EXPERIENCED TEACHERS AND ANIMATORS WITH BROAD KNOWLEDGE OF LANGUAGES
The teachers and animators at our camps are carefully chosen. They have experience with children and know how to listen to them, and how to bring foreign languages closer to children in an interesting and fun way. The children learn the languages for life, because they use the language in a number of activities in the nature.
We are a group of enthusiastic individuals who love to work with children and for them. We are passionately committed to languages and we know how to bring them closer to children in a fun and interesting way. The nature presents great joy to all of us and for this reason the summer language camps for children in the countryside in the intact nature are perfect for us. Individually and collectively we are excited to be around these young adventurers and we are delighted immensely when we see them happy and content. Every day we are excited for them and with them when they get closer on their path to new knowledge.
At our camps we develop the adventurous spirit, the true contact with the nature and we form long lasting friendships, also with the help of languages. Through all kinds of activities the languages tend to find their way to get under our skin on their own and they connect us.